About us and topicLab
From idea to development
The original idea of this solution-oriented communication app sprang from Margarita Kuchar, wife of software developer Igor Shelkovenkov, in early 2019.
The fact that your children were regularly confronted with changes and postponements at the club or at school meant that they constantly had to throw plans out the window, reorganize activities and postpone appointments. Important information flowed too late or, at worst, not at all. As a result, the young family's weekly schedule had to be constantly adjusted on short notice. The couple picked up on this conflict and the idea of topicLab was born.
Igor Shelkovenkov, who has been working as a software developer for more than 10 years, participates in the idea development together with his wife Rita Kuchar and his younger brother Vladislav Shelkovenkov. The trio started developing the first prototype of the app after this phase.
For professional support, the trio enlists the services of independent marketing consultant Arben Rexhbogaj, whose expertise and customer-oriented approach to the digital industry made him responsible for the conceptual and creative development of the app and its corporate design.
Since the beginning of 2020, Ralf Sölla has supplemented the team, which now has five members. Ralf Sölla knows the communication deficits from the corporate world and expands the target group accordingly. He quickly cranks up corporate development and sales. Due to his more than thirty years of professional experience in management positions, he additionally expands business development in the B2B (business to business) sector.
Together, the brains behind the topicLab app founded the company chargeyourmind GmbH in November 2020.
Team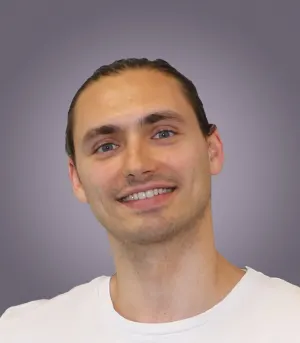 Igor Shelkovenkov
CEO & Co-Founder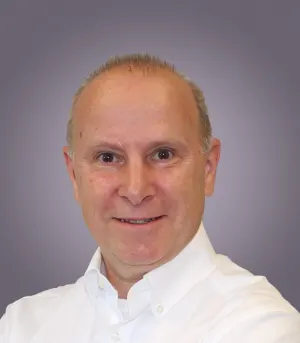 Ralf Sölla
Co-Founder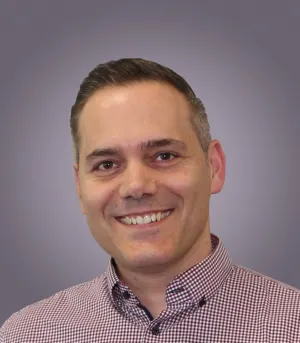 Arben Rexhbogaj
Co-Founder & Marketing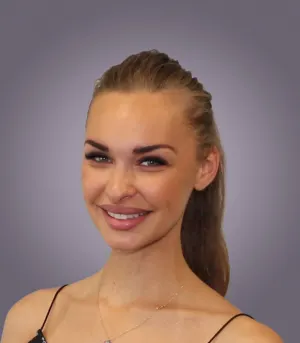 Margarita Kuchar
marketing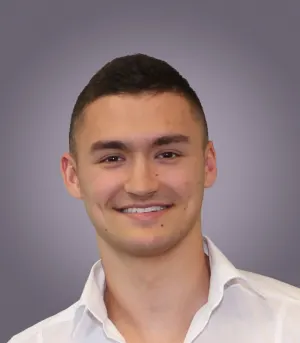 Vladislav Shelkovenkov
Co-Founder & Development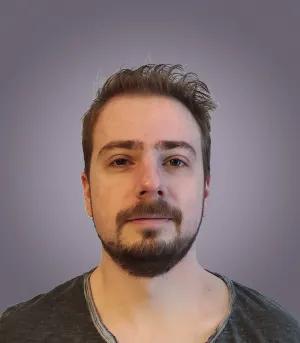 Lars Hampe
Development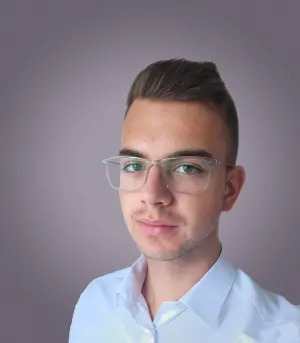 Antoni Kucharczyk
Development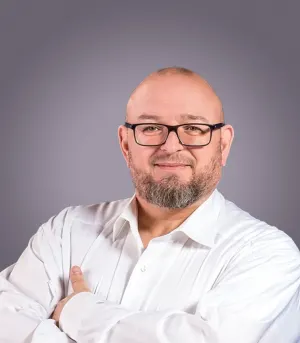 Björn Andres
Distribution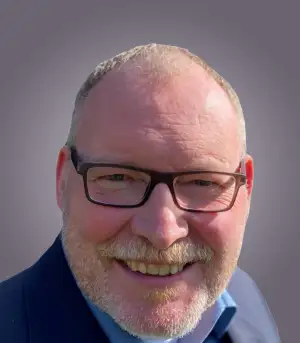 Wolfgang Zander
Distribution