Media and brand resources
Marketing material for partners and press
Guidelines for the use of our data
Below you will find information and materials related to the TopieT app, as well as guidelines for use for promotional and press purposes. To download the elements, just click on them.
Names and fonts
The correct spelling of the name is topicLab. Depending on the sentence structure, topicLab App can also be used.

The variants are not correct: Topiclab, topiclab, topicLAB, or other variations.

The font used for headlines and body text is Nunito in the variants Regular, Semi Bold and Bold.
Logo use
The topicLab logo is used as a complete figurative and word mark:
On a dark background the logo can be used completely in white (#ffffff), or on a light colored background in our dark gray (#222222). Other color variations are not desired.
Colors and gradients
For recognition of our brand colors consider the following values:
For the color purple:
RGB #9900ff
CMYK 40, 100, 0, 0
For the color dark gray:
RGB #222222
CMYK 0, 0, 0, 87
For the color gradient:
RGB #9900ff to #634595
CMYK 40, 100, 0, 0 to 34, 54, 0, 42
App & Social Media Badge
As an SVG file, the app icon must not be smaller than 16x16 pixels.
In addition to the primary badge (see above), the following secondary badges are also allowed:
Visuals of the people behind the topicLab app
The following images are available exclusively for editorial purposes in the sense of a press or news article
The brains behind the topicLab app
Partner of the topicLab app
Ralf Sölla, Arben Rexhbogaj, Margarita Kuchar, Vladislav Shelkovenkov, Igor Shelkovenkov (f. l. t. r.)
Team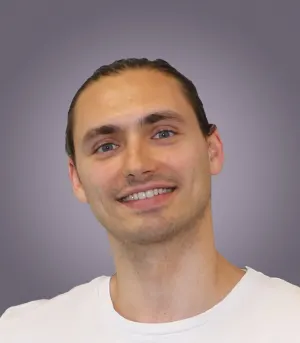 Igor Shelkovenkov
CEO & Co-Founder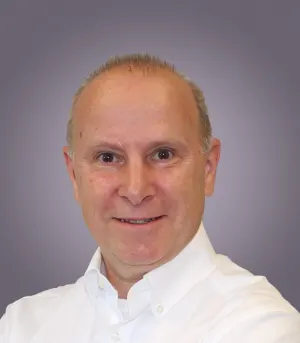 Ralf Sölla
Co-Founder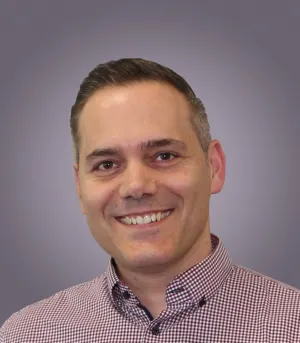 Arben Rexhbogaj
Co-Founder & Marketing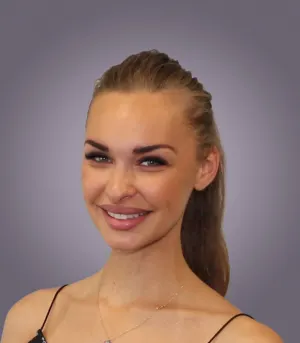 Margarita Kuchar
marketing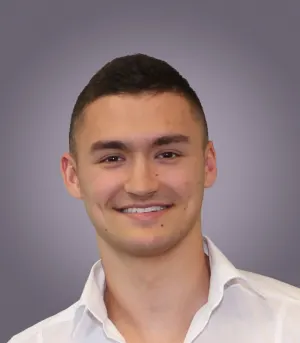 Vladislav Shelkovenkov
Co-Founder & Development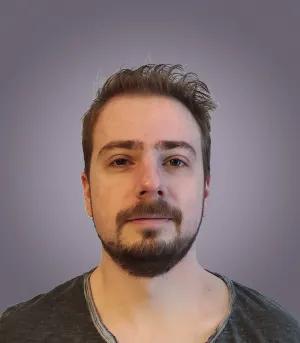 Lars Hampe
Development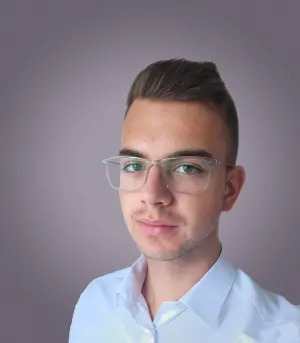 Antoni Kucharczyk
Development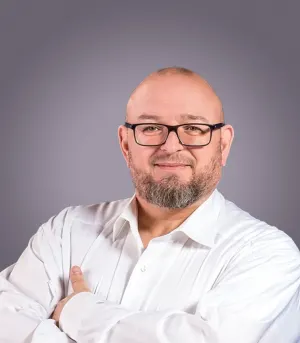 Björn Andres
Distribution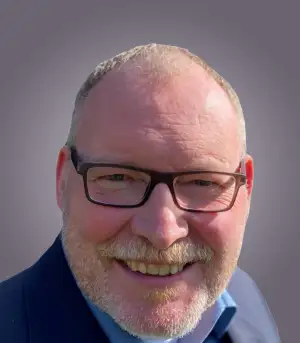 Wolfgang Zander
Distribution